Lay's - Do Us A Flavor Promotion
So which flavor represents your state? The Do Us A Flavor contest gives consumers the opportunity to make their favorite the next Lay's chip and a shot at $1 Million. I was brought in to help produce elements and art for this phase of the campaign.

I first created flavors and designed bags that corresponded to each. We thought of the tastiest and most popular flavors from all over the country and imagined them into potato chips. We then chose to use actual food photos to express the feeling of tasting these foods.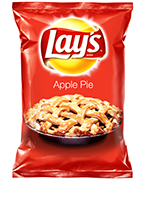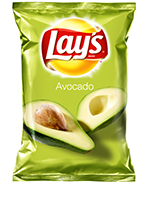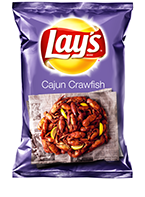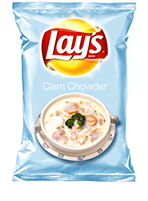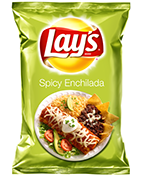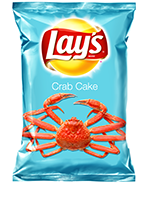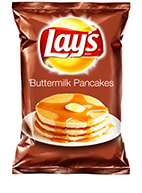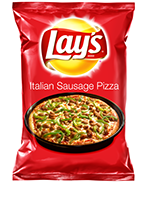 Another phase of the promotion included three winners of a contest held by the same program. I designed several different in store sales bins each with it's own look and utilities. I've worked with other illustrators to create different parts of a particular design. My Creative Director was very open to the looks and patterns as they had a variety of bins that we could choose from based on location intended in the store.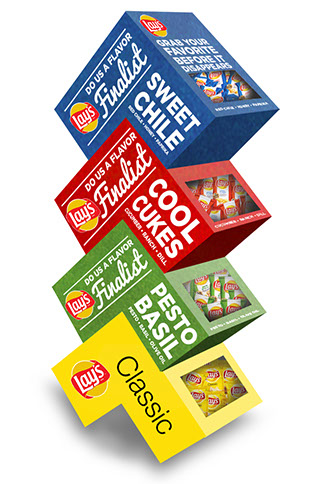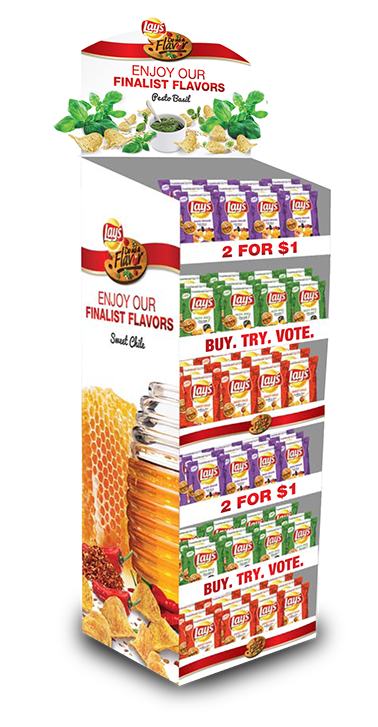 Copyright © 2017 lawrence-alexander.com